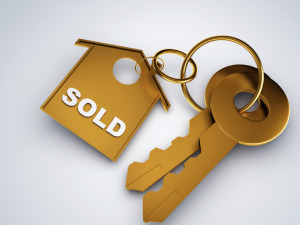 If you're among the millions of Americans who lost their house when the real estate bubble exploded in 2006, you likely have painful memories of giving up your family home to foreclosure or short sale.
Since then, the housing market has bounced back and so has the economy. You may even be considering homeownership again.
And you wouldn't be alone. A recent study by TransUnion found that some 700,000 "boomerang buyers" could re-enter the housing market this year, and more than 2 million of them may be buying houses over the next five years.
"If you're thinking about re-engaging as a homeowner, even if you had problems in the past, the current environment is a good one for buyers," says Danny Gardner, vice president of affordable lending and access to credit at Freddie Mac. "But it's critical to ensure that your situation has stabilized and you're prepared to take on that responsibility again."
If you're a boomerang buyer, follow these steps. Read More