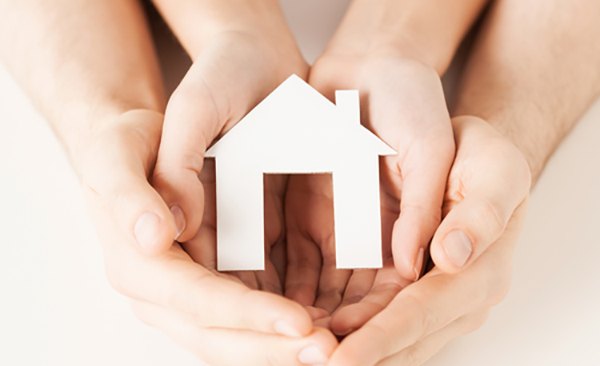 The team at Wallace Realty works hard to make sure your home buying and selling experience is as seamless as possible. Buying and selling a home can be a complicated process, which is why working with a Realtor® is so important. We have decades of experience, knowledge and expertise to help guide you through one of the biggest transactions you'll likely make in your lifetime.
Realtor.com® recently conducted a survey of home buyers to determine how they feel about the process of obtaining a mortgage. They discovered the most common pitfalls consumers make whey getting a mortgage. Here are some insights from their survey to help you with your mortgage process:
Shop Around!
The bottom line: Interest rates vary from lender to lender, so PLEASE do your homework and shop around. Rates can vary by more than a half percentage, which can make a HUGE financial difference over the course of a 30-year fixed-rate mortgage. SHOP 'til you drop!
It Doesn't Always Pay to Wait
Mortgage rates are still at historic lows, so waiting a few more years to save that 20 percent down payment may not pay off in the end. Yes, the down payment can save money on some of the fees associated with obtaining a mortgage, but this is where you want to sharpen your pencil and figure out if waiting (meanwhile, rates are increasing) is going to be your best bet.
Get Pre-Approved
A pre-approval letter from your lender for a certain loan amount is key to getting in the game faster! Real estate inventory is LOW in Vermont and competition for available homes on the market is STIFF. A pre-approval letter from your lender could put you over the finish line ahead of your competitors. Plus, it's one less step you have to take when you find the home of your dreams.
You can read more about the Realtor.com® survey and recommendations here.