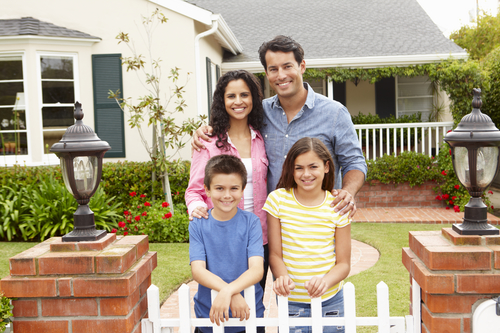 As Realtors®, our team at Wallace Realty monitors the real estate market, especially our Vermont and local markets. Our job is to provide the expertise and guidance our clients need to navigate the real estate transaction. Understanding the market gives us the tools needed to help you find the home best suited for you, and to help you sell your home in a competitive market.
Did you know that Wallace Realty offers FREE home valuations? Thinking of selling? Give us a call or fill out our home valuation form to find out what your home is worth! You can find the form here.
Experts report that the real estate market is skyrocketing. For sellers, this is great news! Here's why:
Rates are historically low and buyers are primed
Real estate inventory is tight. This creates high demand in a competitive market
Home prices are increasing. That means more money in your pocket!
The economy has hit a positive note, consumers are confident, unemployment is low and the stock market is surging. Bottom line: People have more money in their pocket to buy!
Millennials are moving from renting to buying, and that trend is likely to continue.
Wallace Realty has been helping folks just like you buy and sell homes since 1992. We know the local market because we live and work here. Give us a call and let us help you!
Source: Realtor.com®
Read more here