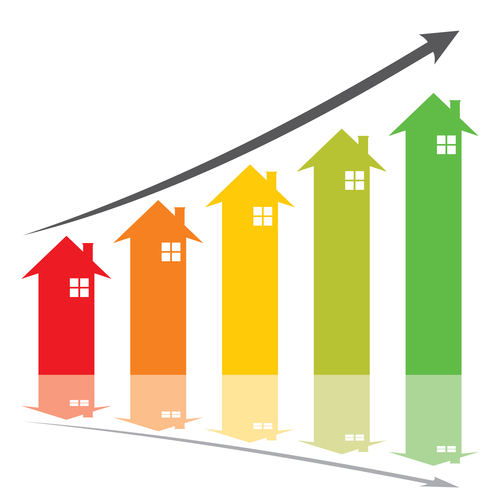 Our team at Wallace Realty keeps a close eye on mortgage rates so that we can keep our customers and clients informed about the best time to buy. This week, the Federal Reserve voted to leave interest rates unchanged, but it continues to leave the door open to future increases this year.
Mortgage rates are still at historical lows, but with the Feds eyeing an increase, there couldn't be a better time to buy. Experts predict that the Fed will do three short-term rate hikes later this year and that these hikes will nudge mortgage rates higher.
With spring approaching, now's the time to spring into action with your home search. Please be sure to give our family-owned brokerage a call. We would love to help you realize your dream of homeownership!