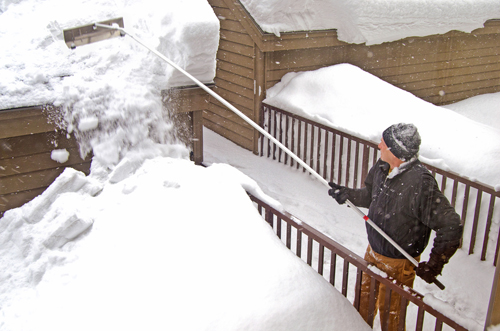 Winter is a beautiful time of year, and a season that makes Vermont picturesque. Being prepared for winter is important to Vermonters, and to homeowners in particular.
The Vermont Department of Fire and Safety has some great tips to help homeowners safely enjoy our long, and often very snowy winters.
Please take a moment to download these winter safety tips and keep them handy so that you are prepared with the information you need to be safe this winter!
You can find the safety tips here.