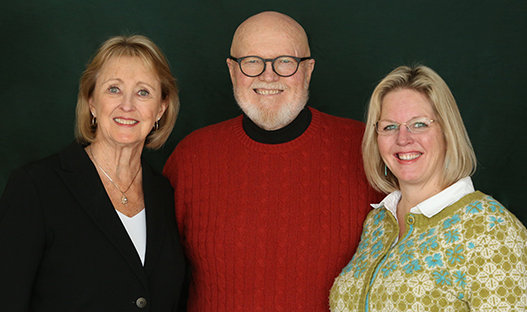 Meet the Wallace Realty Team
We are a small, family-owned, rural, service-oriented real estate firm located in the heart of the Champlain Valley. Our nimble size and positive attitude vault us above the bulky franchise companies. We have an intimate knowledge of our state and our neighborhood. Give yourself the advantage of our caring and professional service. We offer real estate with a sense of humor to help you through the process of buying or selling. Contact the Wallace Team of Tom, Claire, or Kelly.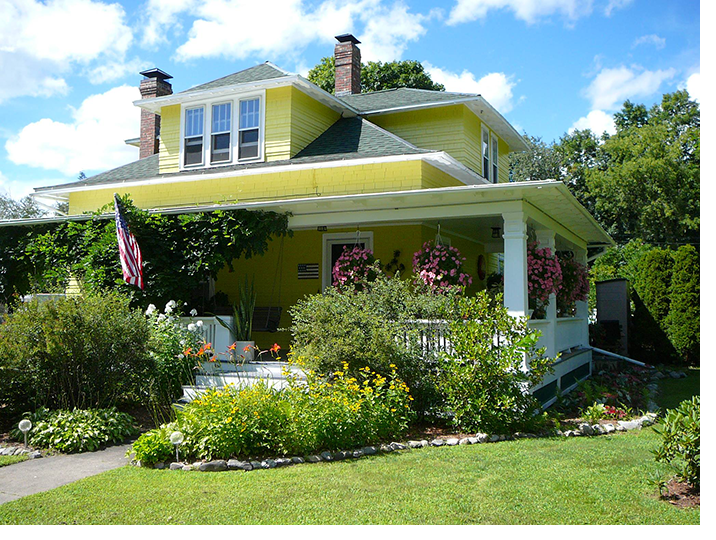 We live in the community
we serve
Wallace Realty LLC is located in the classic Vermont village of Bristol, gateway to the Green Mountains. We are 30 miles south of Burlington, and 15 miles northeast of Middlebury, home to Middlebury College.
Founded in 1992, Wallace Realty LLC has provided professional real estate services for more than two decades. Wallace Realty LLC specializes in high-end residential homes, land,
lake front
properties, "green-built" homes, second homes and commercial properties in Addison and Chittenden counties and throughout Vermont. Contact us today!