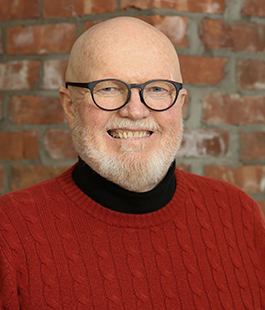 TOM WALLACE
Broker Owner

Cell: (802) 453-4670
Email: tom@wallacere.com
Office Location:
48 Mountain Terrace, Bristol, VT 05433
ABOUT TOM WALLACE
Born in Vermont, but raised in Florida, I always yearned to return to the Green Mountain state. In 1981, Claire, the children and I made the move back to the lush green and sometimes sparkling white vistas of the North Country and have never looked back.
A graduate of Florida State University School of Business, I have been an independent business person for over 35 years and a 20-year veteran of the U.S. Navy and Reserves. My life and business experience help me provide the ultimate experience for my clients.
We are a small company by choice and can give you a wealth of personal service, far exceeding big franchise firms. We are intimately involved our Vermont community and can guide you to the best of education, recreation, culture, business and services.
We have extensive experience with the purchase and sale of existing homes, land and commercial properties and can help you navigate the maze of even the most complicated real estate transaction.
Honesty, trust and reliability are the hallmarks of our business philosophy.

Meet Our Other Team Members