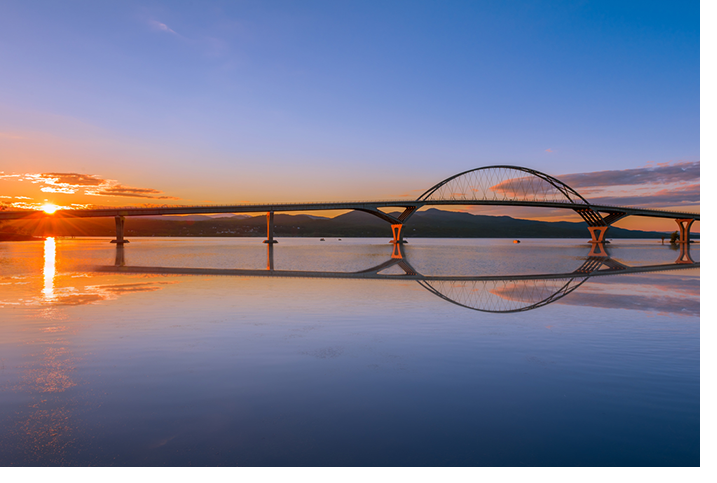 The Champlain Valley of Vermont

Vermont is truly the Green Mountain state. Yet, it is noted for varying scenery, climates and ecosystems that allow opportunities for different lifestyles and work styles and varying housing situations in close proximity to an enormous number of sporting, historical and cultural activities.
The area throughout the northern half of the state west of the Green Mountains is considered the Champlain Valley. With Chittenden County to the North of I-89, Addison County to the South of the highway, and Rutland County in the central part of the state, the Champlain Valley is more temperate than the mountainous areas and the Valleys to the east including the Mad River Valley.
Addison County | Bristol | Chittenden County | Mad River Valley | Rutland County
Professional and Friendly Service You Can Count On
Tom and Claire Wallace, Kelly Laliberte